Get Rid of Home-Devouring Pests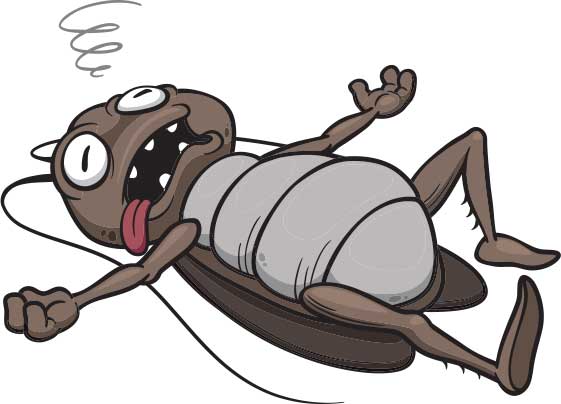 Termites are among the worst pests that a homeowner can face. They can get deep into the wood of your home before you notice them, causing tens of thousands of dollars of structural damage or even possible collapse. It is absolutely essential that you regularly inspect your home for insect damage and invest in treatment services that can discourage termites from moving into your home.
Regular pest treatments might not cover an extensive termite problem – that's why you go to Gardenmasters. We're experts in Florida's native insect life, and we're happy to help share our knowledge. With our help, you'll be able to find the most subtle signs of insect infestation and deter termites before there's even a hint of damage.
We are now offering preventative and corrective termite services to better serve our customers and protect them from the billions of dollars' worth of damage that these pests cause homeowners every year. Subterranean Termites are one of the costliest threats to one of your most valuable assets. Get protected with Gardenmasters of SW Florida and Trelona ATBS!